The excitement of Euro 2020 is peaking with the final right around the corner, but who will be crowned champion?
Regardless of what team you're rooting for, it will be a MUST WATCH event and deliver a suitable climax to an exciting tournament. Wembley Stadium will play host to both the semi-finals and grand final but with limited attendance meaning millions will still be watching from home.
We've all had to get our football fix through the television in the last year and so maybe that pre-match pint in the pub has been swapped for passing pizzas out with the family. With that being said, we thought we'd present you with some ideas on how to make the most of EURO 2020 if you're hosting at home.
Drinks – Whether It's Creating Euro Themed Cocktails Or A Few Beers…  Chill Them Down. 
Whether you're going all out or just having a quiet night make sure to keep your beverages chilled. The best way to do this without stuffing your fridge until it bursts is to use a cooler or even invest in a wine fridge for your more sophisticated drinks. Make sure to have coasters at the ready though to avoid ruining your favourite furniture.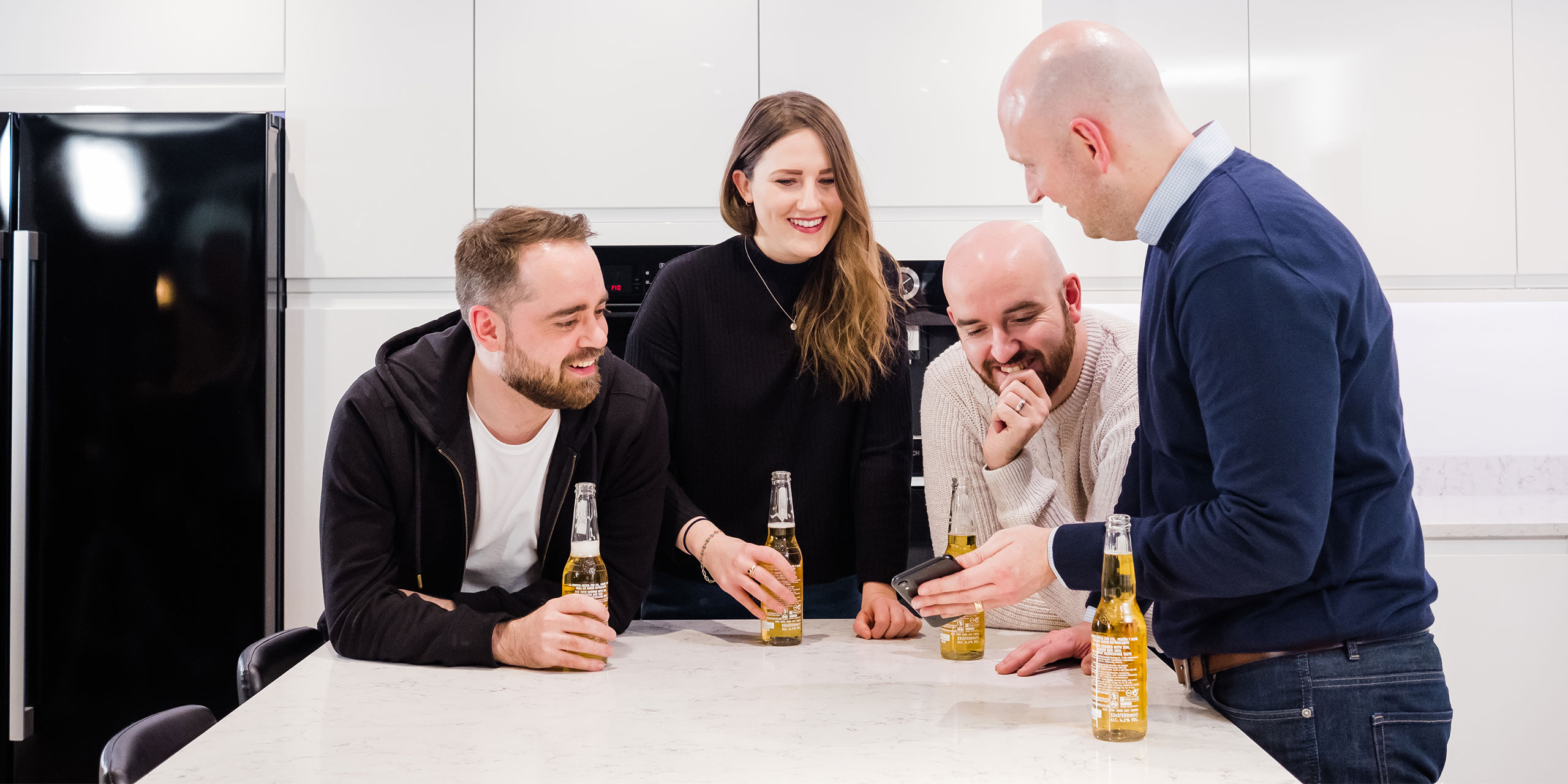 The Set-Up Is Essential.
It's important to have everything set up right for hosting the Euros at home so that everyone has a good view of the TV for starters. Then make sure you have plenty of table space to hold all the food and drink that you have prepared. A great way to get everyone in the right mindset would be to have a football shirt dress code. Why not even decorate the interior or exterior of your home with your team's colours? Investing in surround sound would also contribute towards building a big match atmosphere.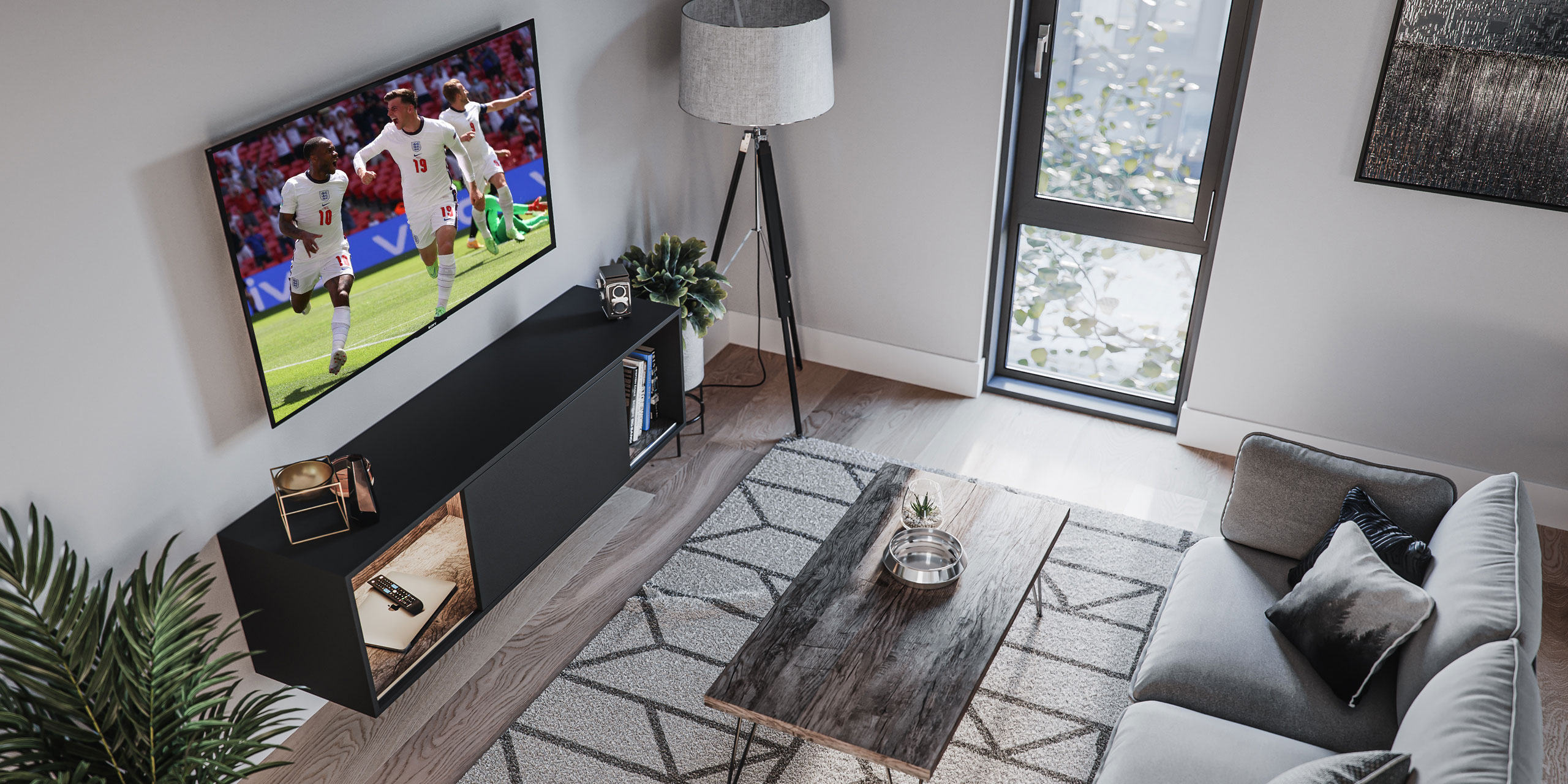 The Food – Provide The Perfect Match Snacks.
Kick off the night right by preparing the perfect feast. Pizzas, burgers, chips and other finger food favourites will always be popular so make sure you make enough for everyone. Put food in plates and bowls on a coffee table so no one misses a moment of the game.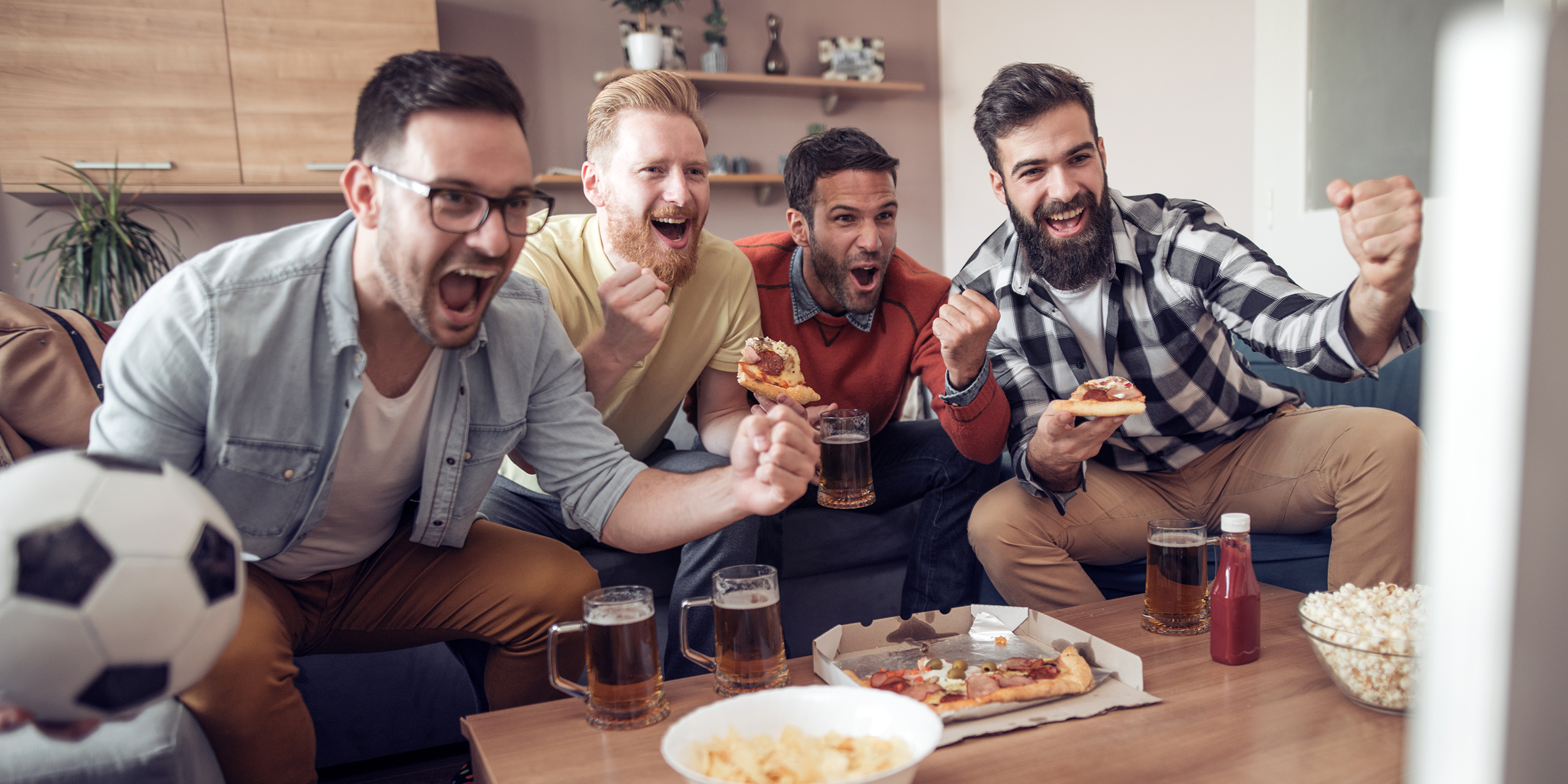 Follow these tips and you'll be great at hosting the Euros from home.