Find out the latest news on the Covid-19 measures we have in place.
We've Launched Our Health and Hygiene Assurance Program.
The Kitchen Depot has implemented this program to assure the highest standard of hygiene practices across all our showrooms, reducing the threat of COVID-19 to both employees and customers and allowing business activity to operate safely under the strictest social distancing guidelines.
We have strict social distancing measures in place across all showrooms to ensure we maintain the highest standards of hygiene at this time:
2m social distancing guides throughout the showroom.
Strict limits on the number of people in the showroom at any point in time. On your appointment slot, you will have the showroom exclusively to yourself.
Sanitiser stations are available throughout showrooms.
Safe and secure shielding guards placed on our design station desks, so you can sit with your dedicated designer with the peace of mind of being 2m away.
We also have robust safety measures in place across our manufacturing, delivery and installation departments, you can find out more about these measures in our full policy.
Read our full policy here: Health and Hygiene Assurance Program 2021.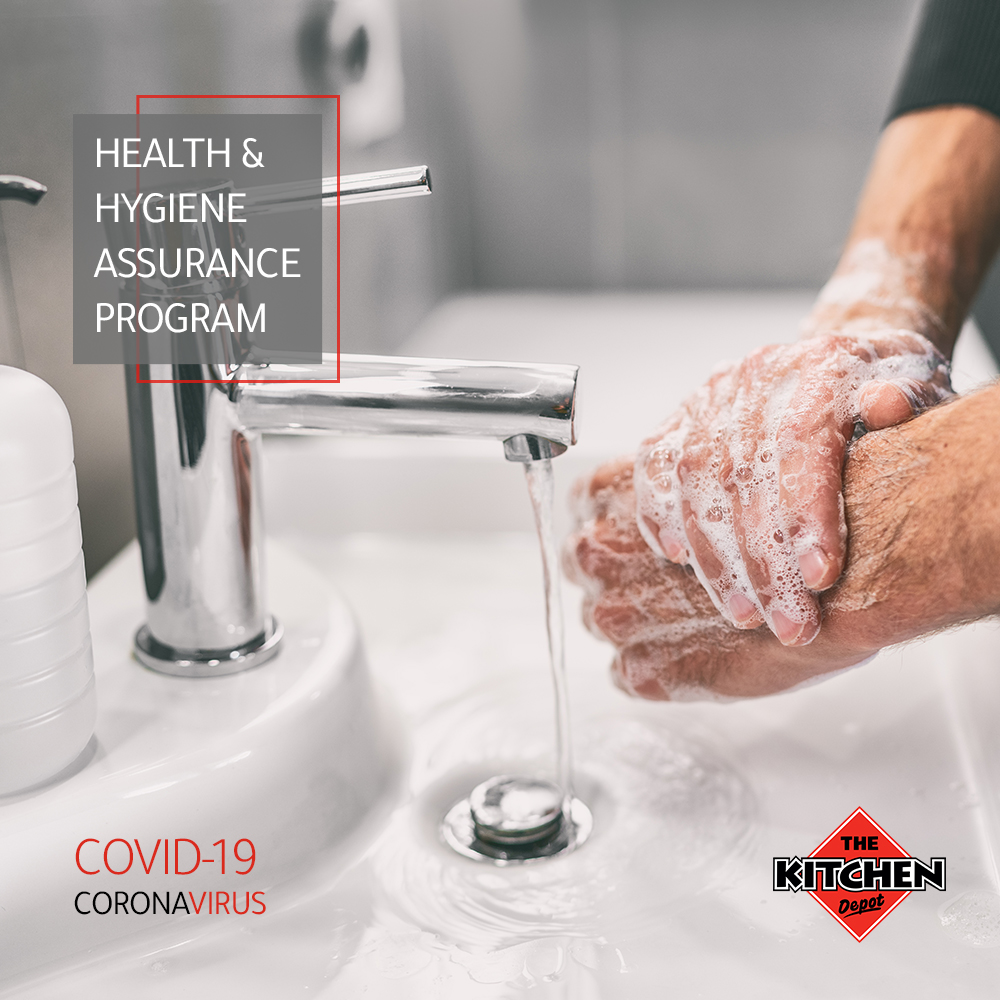 Latest Government advice England: Read here. 
Latest Government Advice Scotland:  Read here.
If you need any help or support at this time, please contact us directly via:
The Kitchen Depot HQ Details:
Phone: 0141 891 4884
Email: info@thekitchendepot.co.uk
Showroom Details:
Ayr | contact us directly
Bishopbriggs | contact us directly
Dumbarton | contact us directly
East Kilbride | contact  us directly
Falkirk | contact us directly
Glasgow | contact us directly
Greenock | contact us directly
Hemel Hempstead | contact us directly
Oxford | contact us directly
Shrewsbury | contact us directly
St Albans | contact us directly
Telford | contact us directly
Wolverhampton | contact us directly