Become part of The Kitchen Depot family
[ build your franchise today ]
We opened 4 showrooms in 2021
[ Join us for our 2021 journey ]
The Kitchen Depot
Story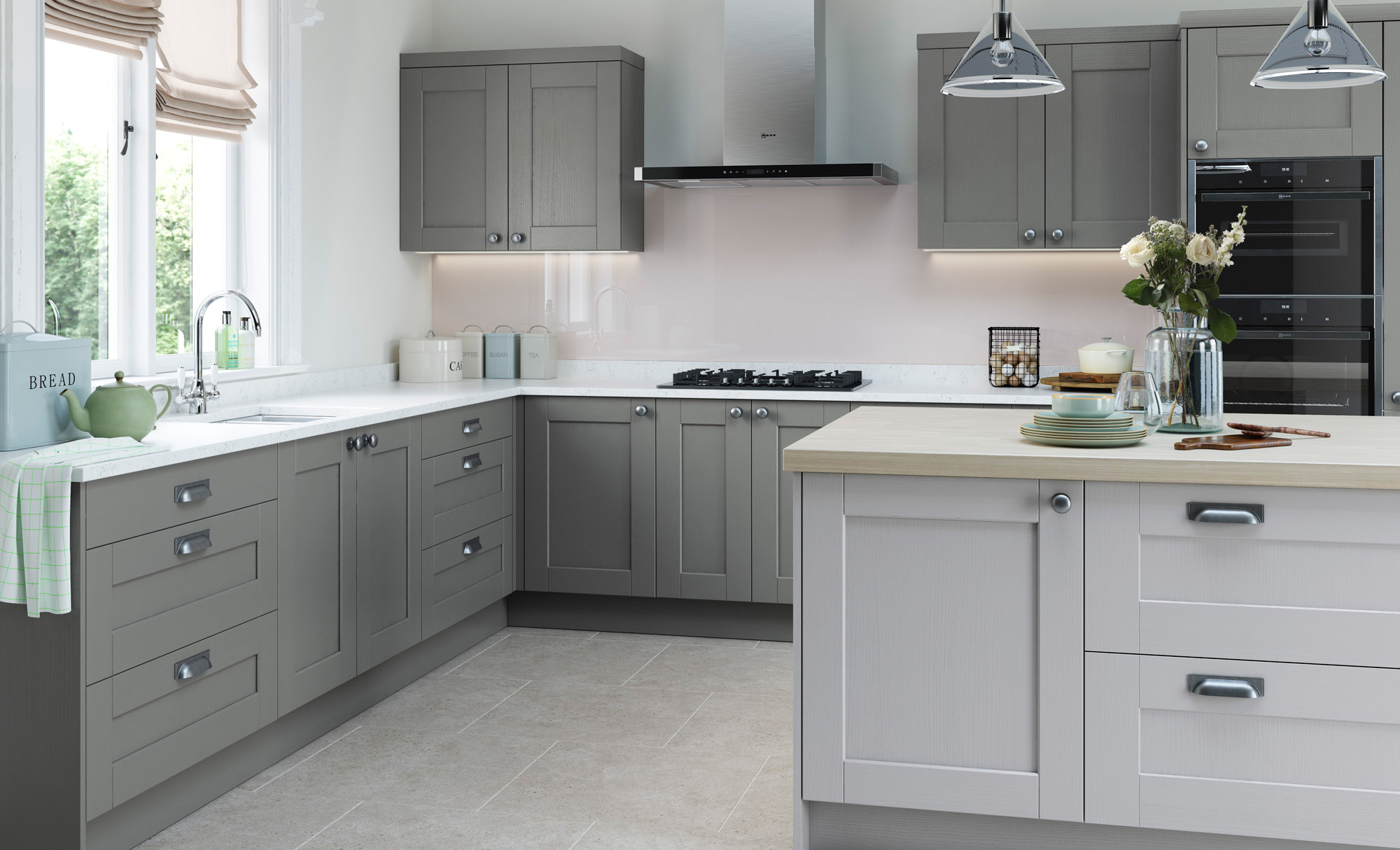 Founded by Jim and Grace McCay in 2003, The Kitchen Depot was truly a family business with family values from the beginning.
Fast forward to 2021 and The Kitchen Depot now operates 16 showrooms across the UK.
With eight showrooms in Scotland, eight in England and a group sales turnover exceeding £13 million, The Kitchen Depot continues to grow, with no signs of slowing down.
The Kitchen Depot operates a best in class Manufacturing Plant in Glasgow, as well as dedicated distribution sites in Glasgow and Telford to ensure we deliver our promise to the consumer, high quality kitchens that are made for a lifetime.
As a franchise holder, you will be part of our growing family of like-minded people who are dedicated to delivering an excellent level of service throughout our customer's kitchen journey.
Success
Stories
The
Smiths.
[ Bishopbriggs & Ayr ]
In 2018, Jill & Allan Smith decided to open their first showroom. Jill had worked in media sales previously, and over the years worked closely with CEO Jim on TV / radio campaigns. Over time Allan and Jill built a strong relationship with Jim and when the opportunity presented itself, to join the business, they grabbed the chance with both hands. They have now opened their second showroom in Ayr.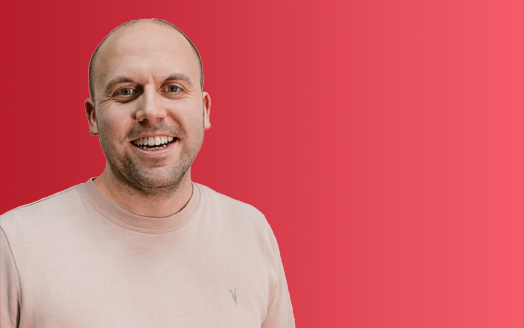 The
Rogers.

[ Cheltenham & Oxford ]
Chris and Amy decided to join us after spotting the gap for a kitchen franchise in Oxford. Both having had successful careers in Tesco, with vast retail, customer service and operational experience, they dreamed of running their own business and being in control of their own work life balance. For the Roger's it's all about the attention to detail, care for customers and ambition to grow.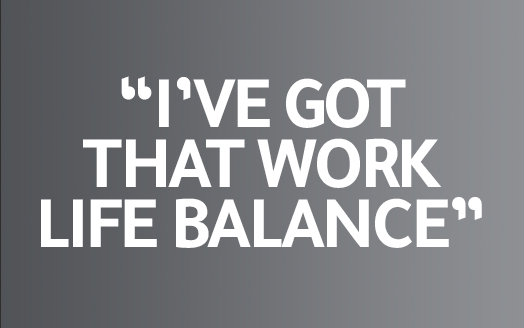 Clare
McCarthy.
[ East Kilbride & Cambuslang ]
Clare was no stranger to running her own business, and already had great success with her children's desginer clothing business before joining The Kitchen Depot franchise group. With a keen eye for design and a passion for transforming the drab to fab, Clare took the chance on her own showroom – "The Kitchen Depot has a great name and reputation. We push the boundaries and create our own trends!"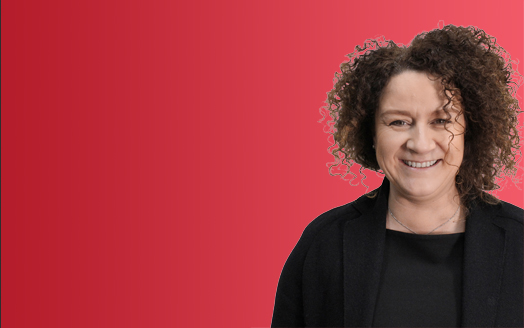 The
Reads.

[ Hemel Hempstead & St Albans ]
Wesley Read opened his first showroom in Hemel Hempstead in 2016. He spotted the opportunity to become his own boss and run a business with his family. Fast forward to 2020 and Wesley now runs three showrooms, with a turnover of over £1million.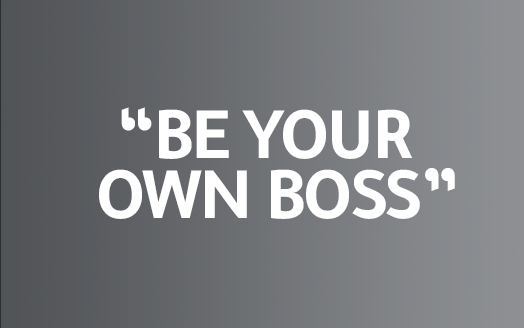 Find Your
Opportunity
Looking for a new franchise opportunity? The Kitchen Depot continues to expand and we're always looking for talented individuals to join the team and become a part of our success story.
England
Our current locations:
Cheltenham
Hemel Hempstead
Letchworth City Gardens
Oxford
Shrewsbury
St Albans
Telford
Wolverhampton
Opportunities available in:
Northampton
Milton Keynes
Aylesbury
Ireland
Opportunities available in:
No opportunities currently
Scotland
Our current locations:
Ayr
Bishopbriggs
Dumbarton
East Kilbride
Falkirk
Glasgow
Greenock
Opportunities available in:
Aberdeen
Dumfries
Dundee
Dunfermline
Edinburgh
Livingston
Perth
Wales
Opportunities available in:
No opportunities currently
Our Support
The Kitchen Depot provides a solid support network across the group. This is operated through dedicated regional Franchise Managers who have a wealth of experience in kitchen sales, our processes and sound industry knowledge in opening and developing showrooms. In addition, the head office in Glasgow and hub in Telford provide day to day manufacturing, sales, marketing and finance support.
Training
We offer an industry leading training programme, that covers off:
+ Product knowledge.
+ Our operations and systems.
+ Showroom sales training.
+ Accounting and financials.
Marketing
We have recently invested in an in-house marketing team. The central marketing team works alongside the business Directors, owners and franchisee's to try and achieve a maximum Return on Investment from the marketing budget. Marketing support includes:
+Showroom launch strategy
+National Radio and TV investment
+Social support
+Design support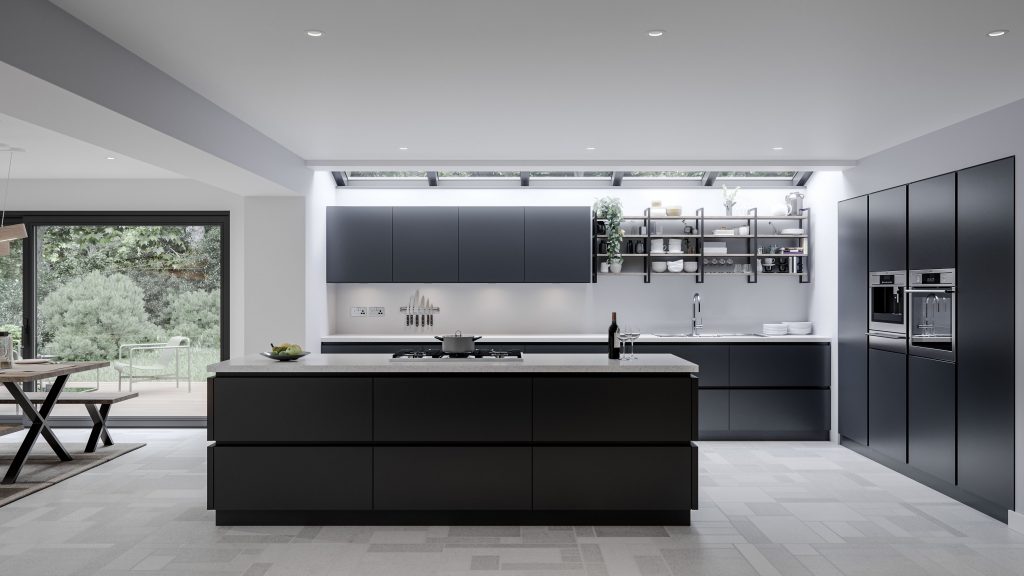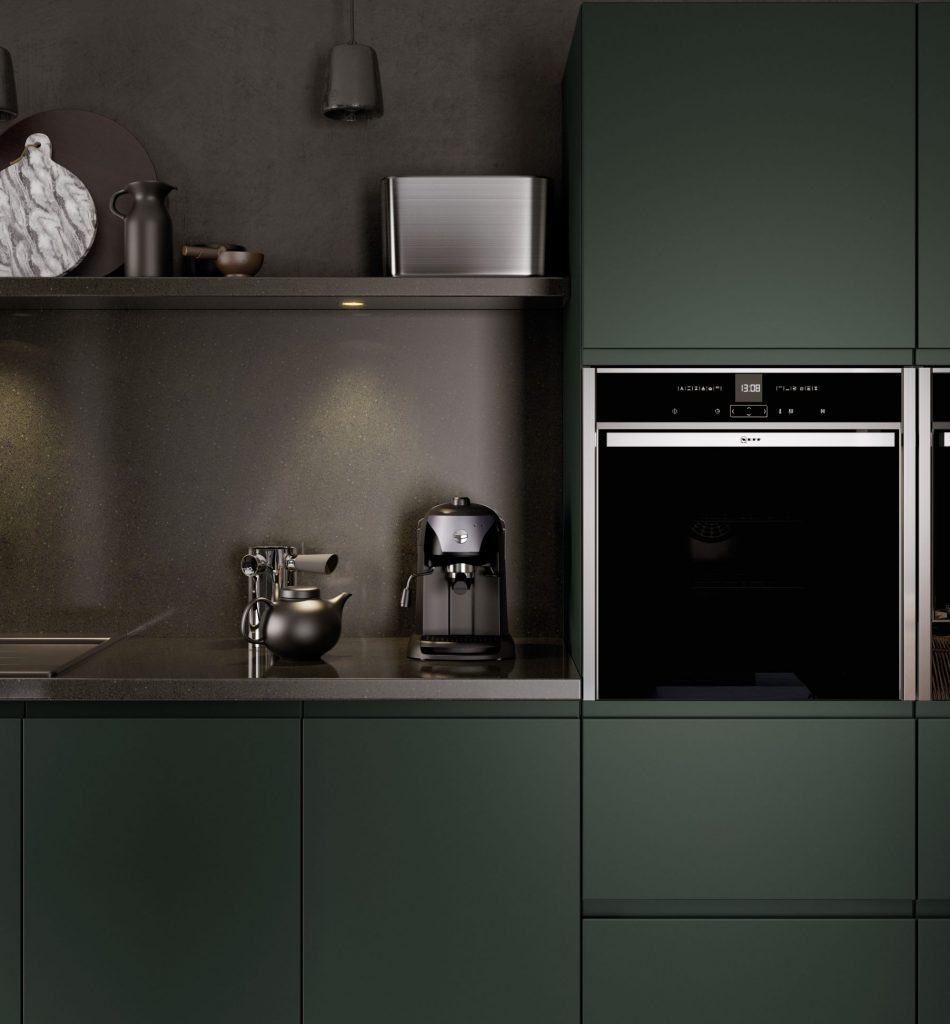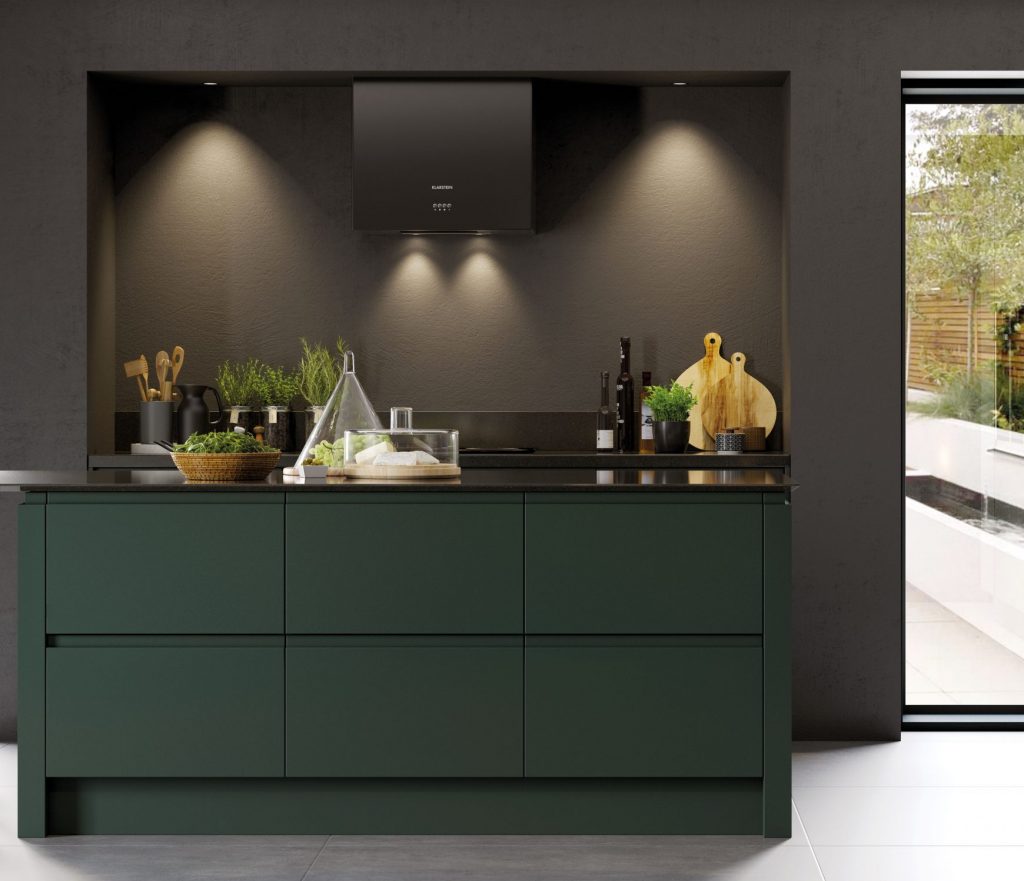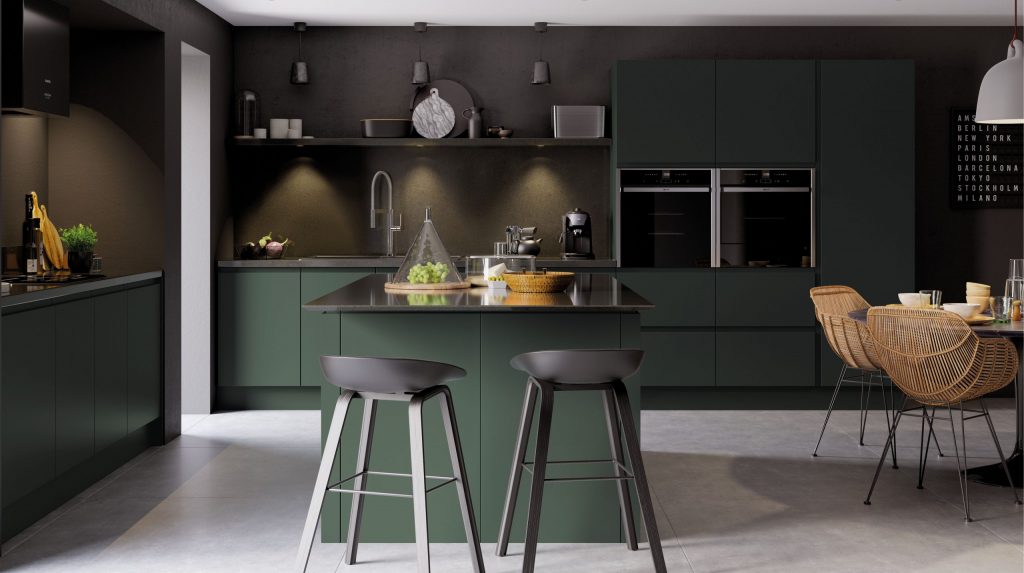 Becoming a Franchisee is a long-term commitment. The application process will move at a pace that is right for you, firstly we ask that you complete our contact form and submit a note of interest.
---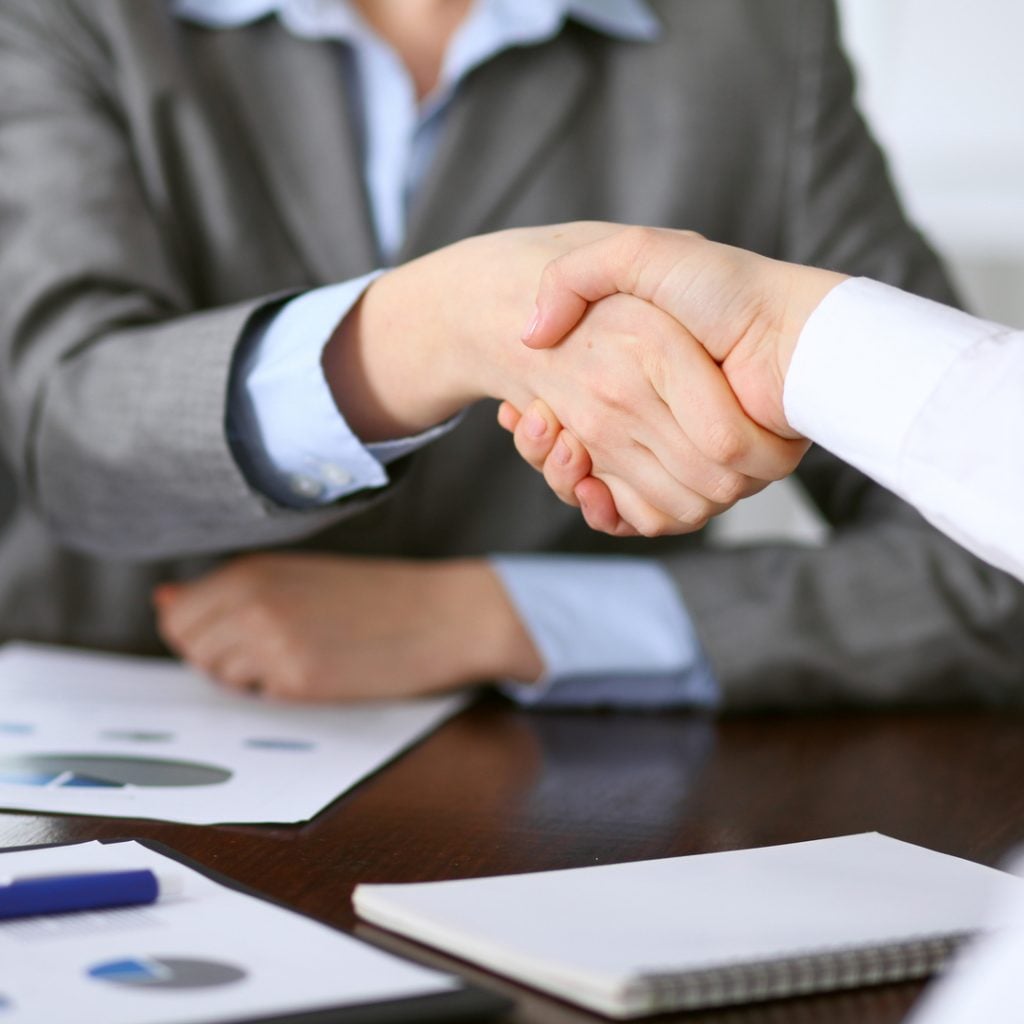 After we've recieved your application, if you're eligible for the next stage of the proccess, we will be in touch via email or phone to arrange a meeting and discuss next steps. This is our chance to get to know each other better and discover why you think you'd be a great Franchisee and a good fit for The Kitchen Depot, it's also a great opportunity to ask us a few questions too and find out more about the business.
---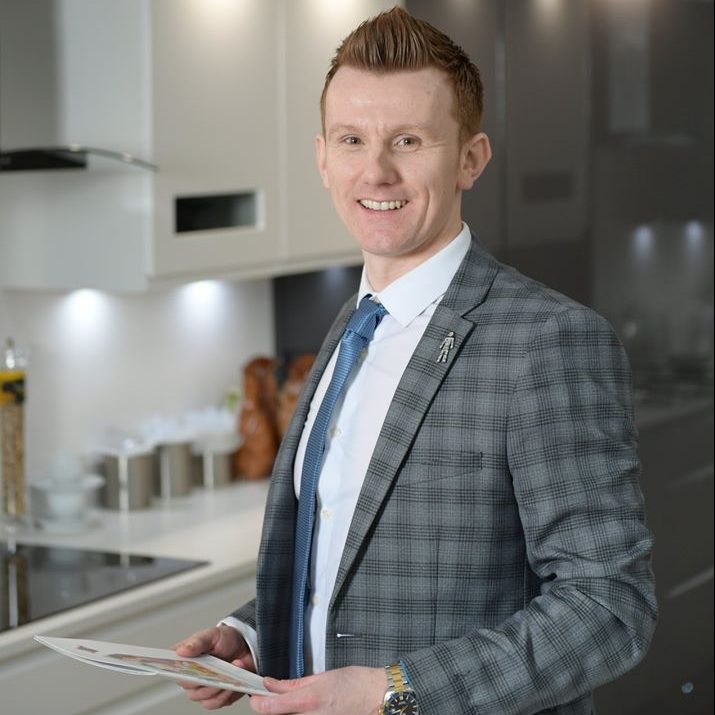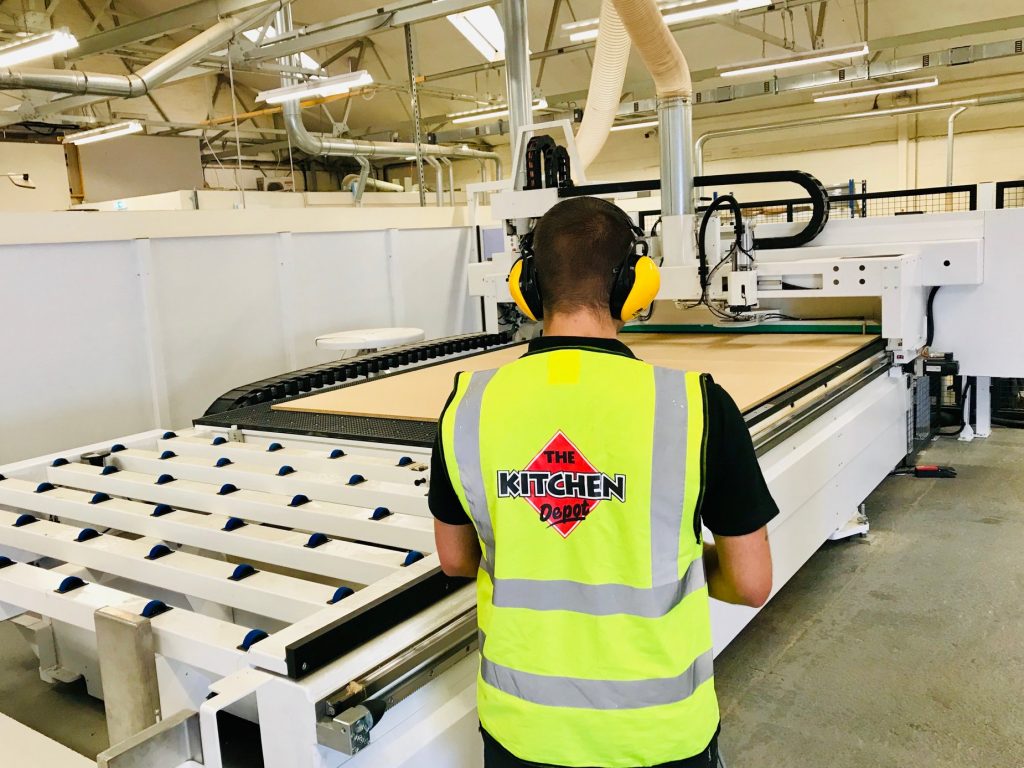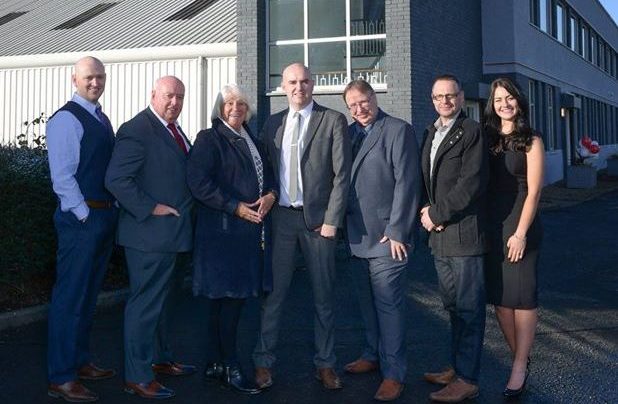 Desirable candidates will meet the key stakeholders in the business and visit our head office for a fully immersive experience, getting to know each area of the business from purchasing and manufacturing, to sales and our kitchen design software. You'll get to see our operating systems, and have the chance to engage with an established team. We'll further explore your suitability to be a Franchisee, and it's another fantastic chance for you to see how our showrooms operate and start thinking about how you might run yours.
---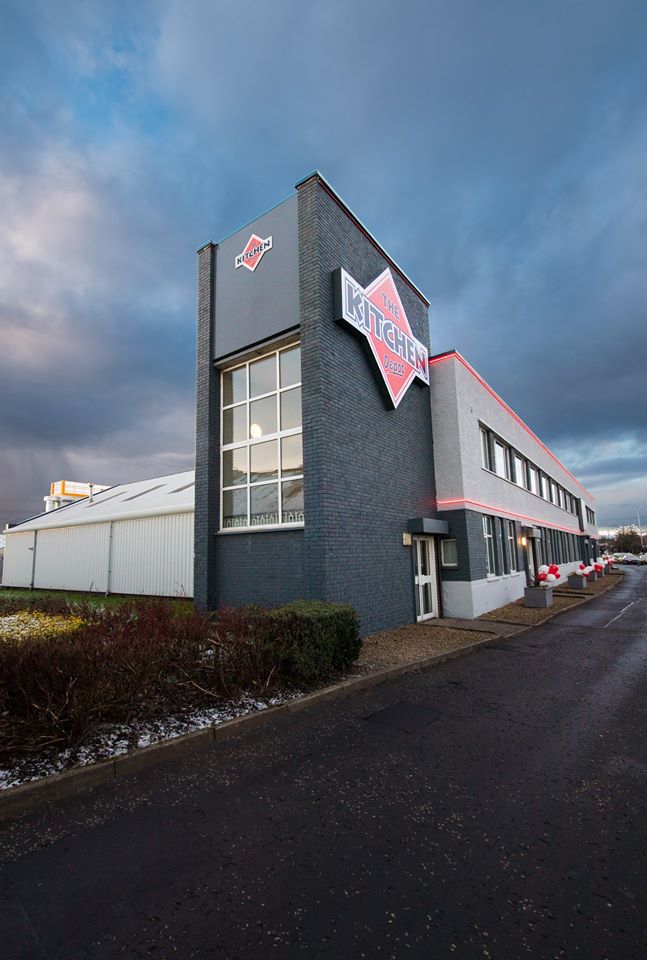 At this stage it's time to secure the ideal showroom location in your region. We map out your trading territory and work on fitting out your new showroom with kitchen displays, kitchen design points, and point of sale. Our Marketing team and Directors then work with you on the showroom marketing launch strategy – so you are ready to hit the ground running and commence trading with everything in place.
---
You'll receive the keys and kick off the day-to-day running of your showroom. Our Franchise Managers will be on hand to give you expert advice and look to support you as you transition into your new showroom. You will also have a dedicated Account Manager helping with purchasing and your kitchen orders, they will guide you with their product knowledge as you begin your journey and become familiar with our wide range of kitchens.
---